Shop by Product
Shop by Product
Popular Bottles

7379+
Satisfied Customers

157+ Bottle
To Choose from

3Billion +
Bottles Sold

40+
Year Experience

96% REVENUE
From Repeat Customers

7379+
Satisfied Customer

157+ Bottle
To Choose from

3Billion +
Bottles Sold

40+
Year Experience

96% REVENUE
From Repeat Customer
International coverage on Ajanta Bottle
AJANTA PACKAGING: Key Account Management
In the fall of 2017, Ajanta Packaging (Ajanta) was among the fastest growing glass bottle-packaging companies in India. Although the company had a large buyer base of 1,700 customers, buyer, S.F. Foods (SF) which accounted for 15 per cent of Ajanta's revenue.
The Indian packaging industry - represented by a mix of paperboard, plastics, metals and glass - had seen great change leading up to 2013. In 2012, Suppliers of glass bottles in India with an employee base of more than 50 and net revenues of US$100 million.
Latest Blogs
GOOGLE REVIEWS BY REAL CUSTOMERS
Harinesh Jain
Address: New Delhi
These people are awesome! thorough professional. very fast, very accurate, high-quality product. Delivery very fast right at your doorstep and prepaid. I recommend to all for reasonably priced high-grade products. I will not change my supplier from now onwards for lifelong.
Dinesh Kumar (Dks stores Brand)
Address: Gurgaon
They are best in the industry. You can order your bottles blindly Without any questions. Their management more care about customers needs. I personally appreciate the management and their cares.
Happy purchase :)
Thanks
Neha Bharadwaj
Address: New Delhi
The process of ordering the material and payment and delivery were very smooth. Staff was very helpful and he coordinated everything and sent the material safely.
Sudha Vashisht
Address: New Delhi
Want to share my experience with Ajanta Bottles. I m very gratefully n delighted with the overall journey. They were too cooperative and patiently answered all my queries even gave recommendations. Special thanks to the salesgirl as she explained the whole process well and made it hassle-free for us. I am going to refer you to all my friends and family. Thanks once again.
Bhavna Dhawan
Address: New Delhi
Great place for small and big business owners. Have already taken many bottles from them for my pickle business. Truly satisfied with the service and quality of the products.
BRANDS WHO TRUST US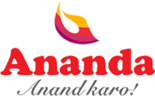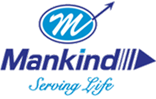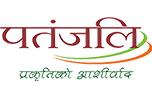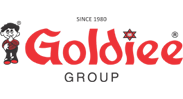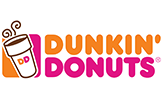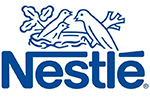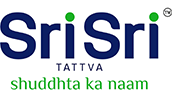 And many more
BRANDS WHO TRUST US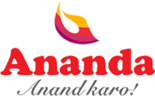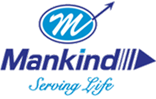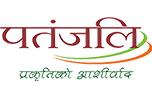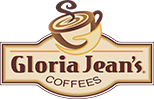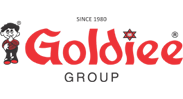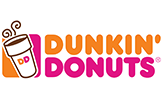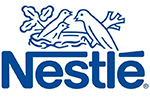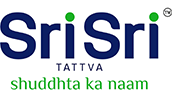 Ajanta Bottle 2021 Store. All Rights Reserved