Shop by Product
Shop by Product
Popular Bottles

7379+
Satisfied Customers

157+ Bottle
To Choose from

3Billion +
Bottles Sold

40+
Year Experience

96% REVENUE
From Repeat Customers

7379+
Satisfied Customer

157+ Bottle
To Choose from

3Billion +
Bottles Sold

40+
Year Experience

96% REVENUE
From Repeat Customer
International coverage on Ajanta Bottle
AJANTA PACKAGING: Key Account Management
In the fall of 2017, Ajanta Packaging (Ajanta) was among the fastest growing glass bottle-packaging companies in India. Although the company had a large buyer base of 1,700 customers, buyer, S.F. Foods (SF) which accounted for 15 per cent of Ajanta's revenue.
The Indian packaging industry - represented by a mix of paperboard, plastics, metals and glass - had seen great change leading up to 2013. In 2012, Suppliers of glass bottles in India with an employee base of more than 50 and net revenues of US$100 million.
Latest Blogs
GOOGLE REVIEWS BY REAL CUSTOMERS
Pallavi Khemka
Address: New Delhi
Good collection and reasonable rates. Looking forward to getting more variety and awesome service as always.
Prithipal Singh
Address: Gurgaon
It was a very warm experience while visiting your office. Everything was explained in detail and the quotation was provided immediately. Thanks for the courtesy extended during our visit. Overall good experience.
Thanks
Anchal Srivastava
Address: New Delhi
It was excellent professional process of order and delivery of high quality Glass Jar at very reasonable price. which we ordered for using in pur processed food packing. And to Mention every query and request was handled by Mr Rahul Kashyap in a very professional approach. Thanks .. Would surely recommend to others and for sure going to continue for long term business.
Charu Mehta
Address: New Delhi
Very Good product, prompt delivery, good response by salers we got all d feedback about products delivery status etc.by Rahul
Asif Dar
Address: New Delhi
Best & authentic place to find any kind of glass bottles. Highly recommended.
veluri neelima
Address: New Delhi
The team is really very polite. Excellent response. Their service is very commendable. I would recommend for the wide varieties available and also giving the exact timely delivery.
Javed Sabunwala
Address: New Delhi
It was good experience with Ajanta, Bhawna, she really helped me related to there products and send me the samples which I had demanded for, Thanks
Sinish Dominic
Address: New Delhi
Very good, awesome experience Appreciated to to the quick response
Sahil Sharma
Address: New Delhi
My self Ved.Sahil Sharma (Ayurvedacharya) my feedback regards ur product your service is awesome and quality is 100 out of 100 ● I personally satisfied with price, special quality,air tight keep shinning keep growing Near 1 month ago our college National college of ayurveda ,barwala,hisar. we had already purchased 12,00 jars of around ₹22k around stay blessed ur product rocks # I always suggest all my known doctors or frnds to use this rating full out of full in every aspect... By heart really ur company hard works is valuable and a great value of Money......Thanku so much again....Jai bharat I heartly support made in bharat all hard working souls for our country for our earth....i had use First time this company a month ago and now always every time I will definitely use ajanta products in future from my experience and Strongly Recommend to all spcl to those who want premium quality and satisfaction anywhere they sell their product packed in ajanta jars/bottles who receives it will definitely satisfied.....
BRANDS WHO TRUST US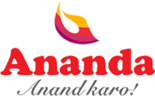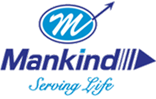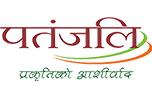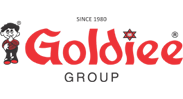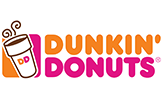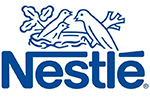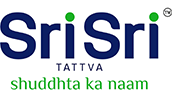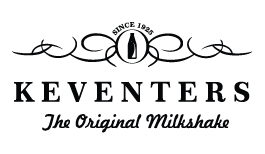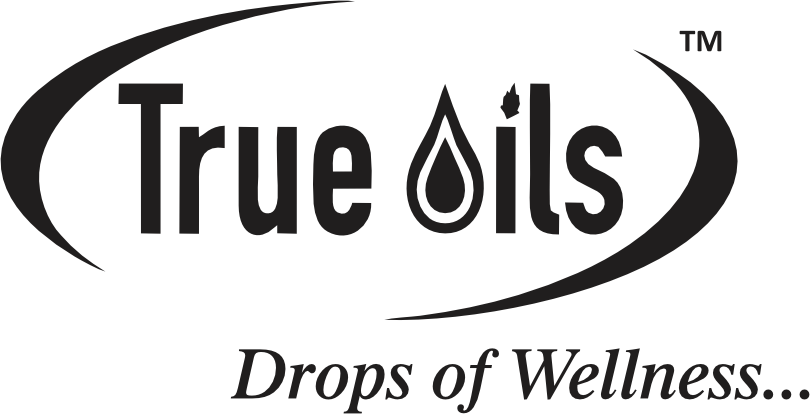 And many more
BRANDS WHO TRUST US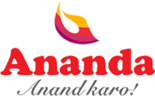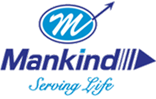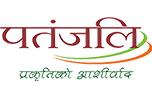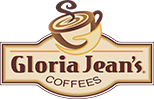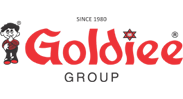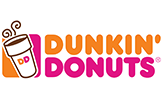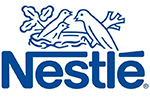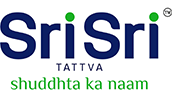 Ajanta Bottle 2021 Store. All Rights Reserved