Glass bottles for Perfumes have always been people's favorite. More and more perfume glass bottle suppliers are appearing in the perfume and cosmetics sector on a daily basis. The packaging for such products has also become an important aspect in the success of a business. Glass has been the material of choice for the majority of perfume glass bottle manufacturers. Glass bottles for perfumes are regarded to be of high luxury standards due to their well-shaped curves and excellent reflection power.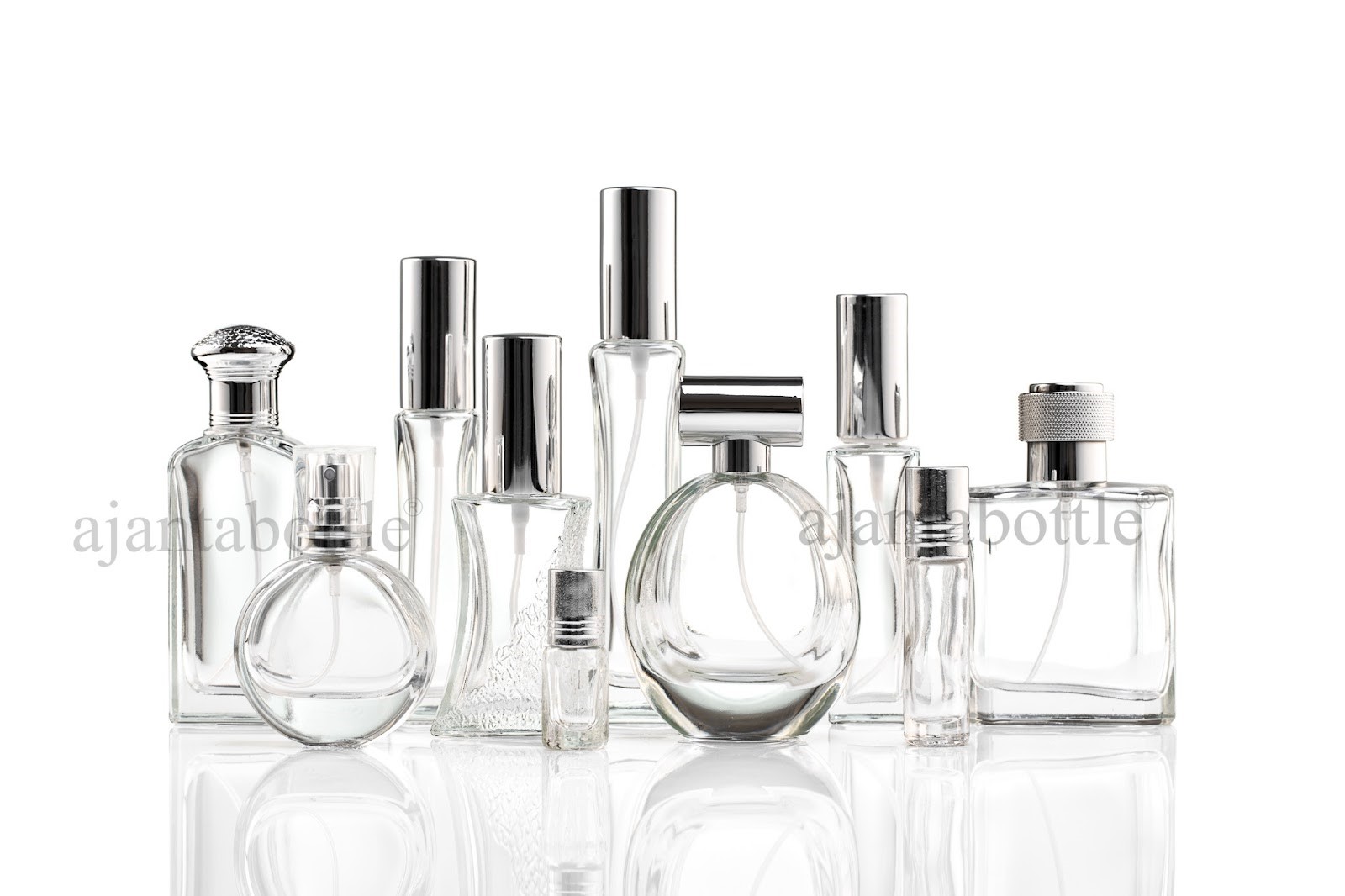 Let us have a look at a few reasons why glass bottles for perfumes are necessary for a business to grow :
Glass Bottles for Perfumes Provide Health and Safety 
Other packaging materials are made of chemicals that when in touch with perfume liquid, may melt and combine with it. However, glass is a natural substance composed of limestone and sand. It has no hazardous ingredients that might react with the scent molecules. 
Furthermore, because of their sturdy construction, glass bottles prohibit any type of exterior chemical from penetrating inside. As a result, they are considered safer for packing perfume and cosmetic products.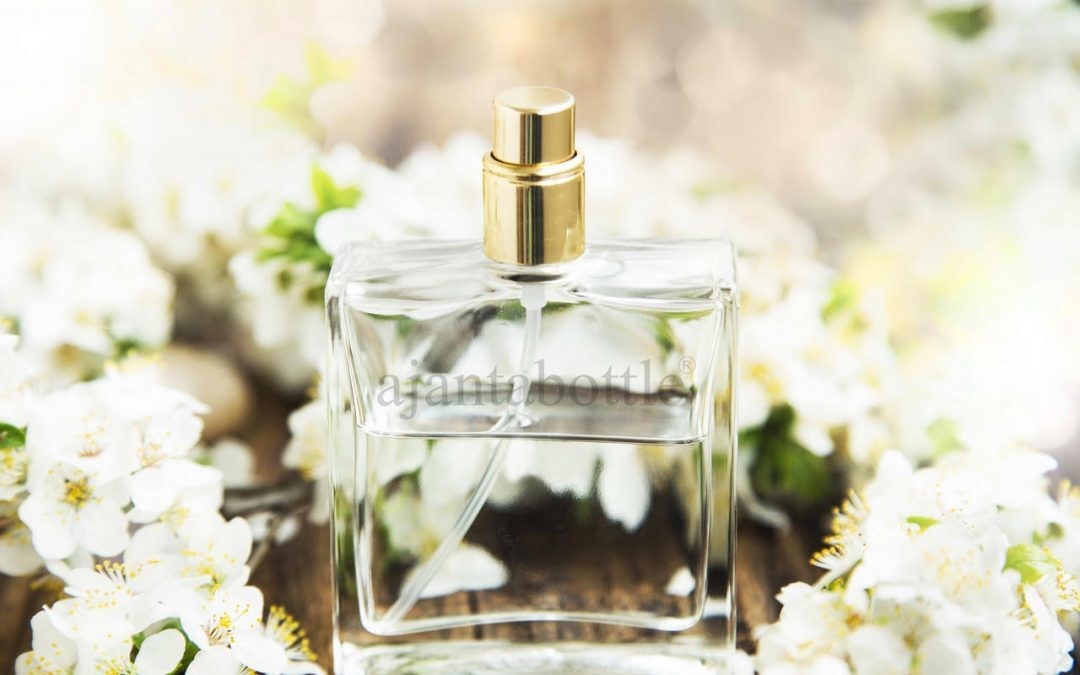 Glass Bottles for Perfumes Offer an Aesthetic Appeal 
Glass Bottles for Perfumes normally have a very classic appearance and can deliver a luxurious feel. This is why more and more perfume glass bottle suppliers are coming into the market and leading manufacturers are preferring glass bottles for perfumes and cosmetics. 
Glass bottle designs never get out of date, and their transparent nature enhances the beauty of the products inside. 
Glass bottles are also more durable than other materials if used in the right way.
Perfume Glass Bottles Offer an Improved Customer Experience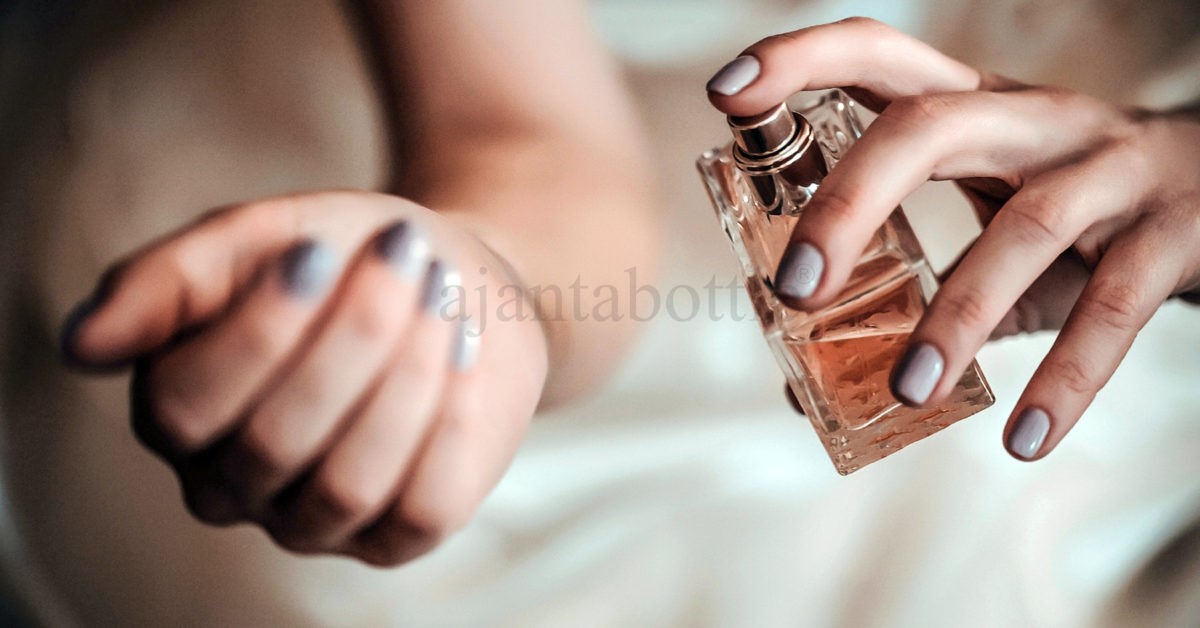 Customer satisfaction is the most evident of the many advantages of packaging your perfumes in glass bottles. Because glass does not change its shape over time, the customer's experience with the packaging remains the same as the day they purchased it. 
Other packing materials flex and buckle readily and have a poorer feel than glass. Finally, perfume glass bottle suppliers are enabled to produce a flawless seal, guaranteeing that products like cosmetics and perfumes are always of great quality and as nice as when they were packaged.
Glass Bottles for Perfumes are Environment and Human Friendly
Nowadays, people consider eco-friendliness while selecting a product. Glass is completely environmentally friendly and may be reused or recycled to create new materials. They may be shaped into glasses, platters, and even showpieces. 
Once the scent has worn off, empty perfume bottle manufacturers and customers can use it in various forms and designs to make a great ornamental item. These can be placed in your bedroom, living room, hallway, or anyplace else in your home to draw attention to it.
Glass Bottles for Perfumes are in Demand
Glass bottles are in more demand than ever before among the perfume glass bottle manufacturers in India. As living conditions and standards have grown, so has the need for more luxury cosmetics. Glass bottles, which are frequently regarded as high-quality, are currently the first choice of the vast majority of consumers. Thus, the exquisite look of glass perfume bottles might increase sales.
The perfume market is getting increasingly competitive, and it is vital to find a way to stand out from the throng. Glass perfume bottle manufacturers can help your business thrive.
We have recently launched a few unique perfume glass bottles to package various cosmetics, scents, perfumes, attar and samples of such products. If you're looking out to buy top quality perfume empty bottles wholesale, connect with us through the following links and details and place your order today!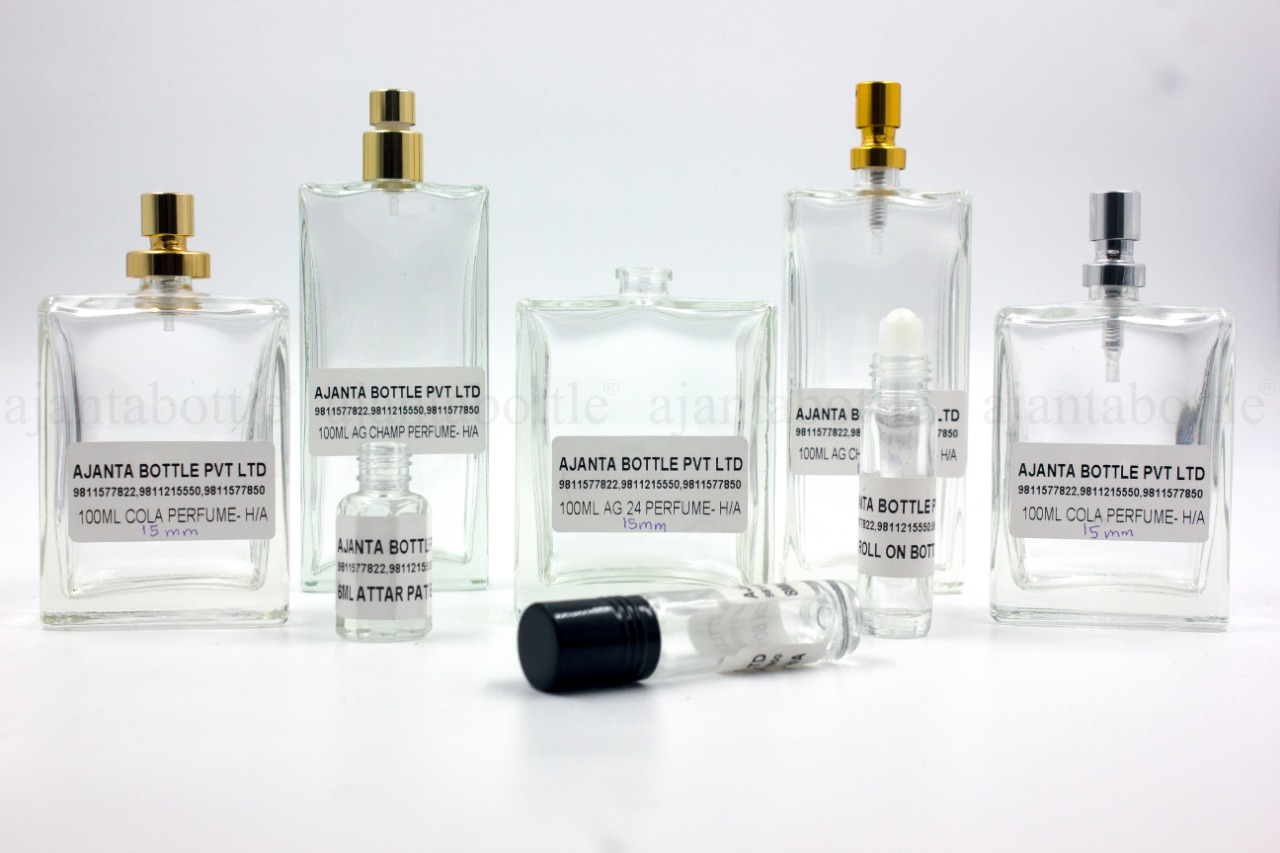 If you have any questions or comments regarding glass bottles and jars, please visit https://ajantabottle.com/
For more blogs and videos on glass packaging, visit https://www.ajantabottle.com/blog/
For the latest updates on glass packaging, subscribe to our
*YouTube channel: https://www.youtube.com/c/Ajantabottle 
*LinkedIn Page: https://www.linkedin.com/company/ajantabottle
*Facebook Page: https://www.facebook.com/glassbottleindia
*Instagram Page: https://www.instagram.com/ajantabottle/ 
To know more about glass jars and bottles, refer to India's only and first ever book on glass packaging, "Through The Glass – Past. Present. Only future" authored by our director, Mr. Deepanker Agarwal. The Amazon link to purchase the book is:
https://www.amazon.in/dp/9390757991/ref=cm_sw_r_sms_api_i_3K9513241EK3HMP4PAA8