Glass packaging is by far the best packaging option for the environment, however, there are some problems that arise during the production and transit processes. Don't worry, we've got it all covered for you.
In this article, we'll provide some quick fixes to common problems faced while using glass bottles and glass jars. This will help you train the production team and troubleshoot basic problems easily.
Here are some of the most common problems related to glass packaging along with practical solutions:
Problem 1: General Breakages in Filling Line and Packing of Glass Bottles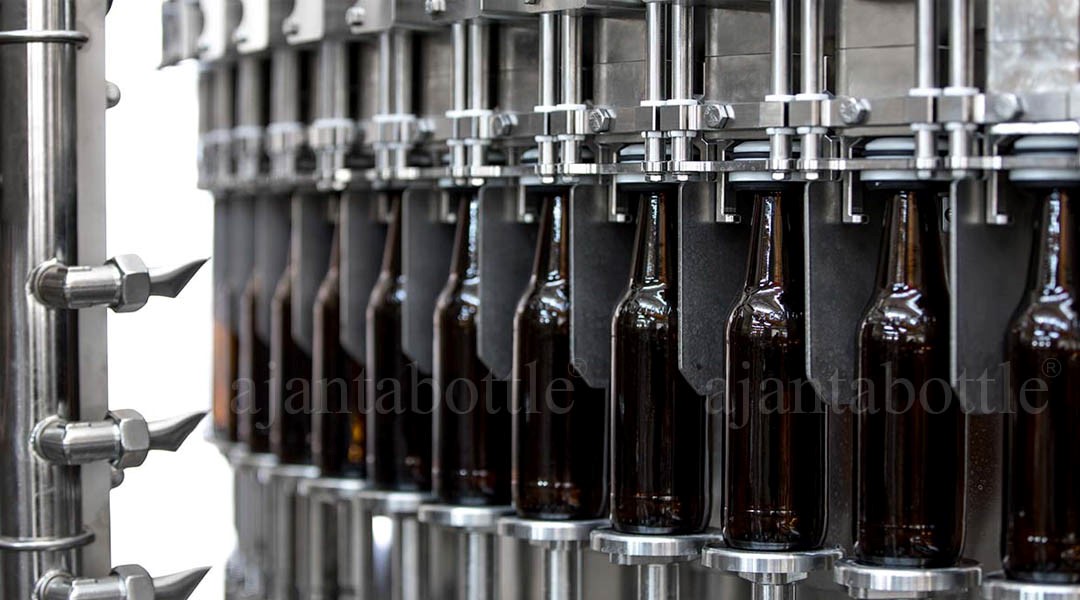 Solution: All glass packaging material must be pre-inspected before cleaning. If washing is carried out manually, inspection must be performed prior to filling.
There are quite a few customers who unknowingly package their products in cracked glass bottles. These bottles break during or after capping.
Hence, if a customer conducts a pre-inspection, it will save you precious products and increase efficiency.
Solution: Check for a thermal shock during charging. Sudden deviations of more than 42 degrees up or down can lead to the formation of microcracks in the glass bottles and consequently breakage.
Problem 3: Breakage in Glass Packaging Material during  Autoclave after Filling
Solution: Please ensure that after filling the product, 10 percent of the glass bottles should be empty to sustain the pressure created inside the bottle. For example, if you are filling 200 ml of liquid, the average BFC should be 220 ml. 
Problem 4: Breakage in Hot Filled Product
Solution: Customers pack jam or ketchup at a temperature of 80-95 degrees Celsius. If the bottle is not preheated with warm water or steam, the bottle will be damaged by thermal shock. The glass bottles should be washed with water at 50 degrees.
Problem 5: Lug Cap Sealing Issues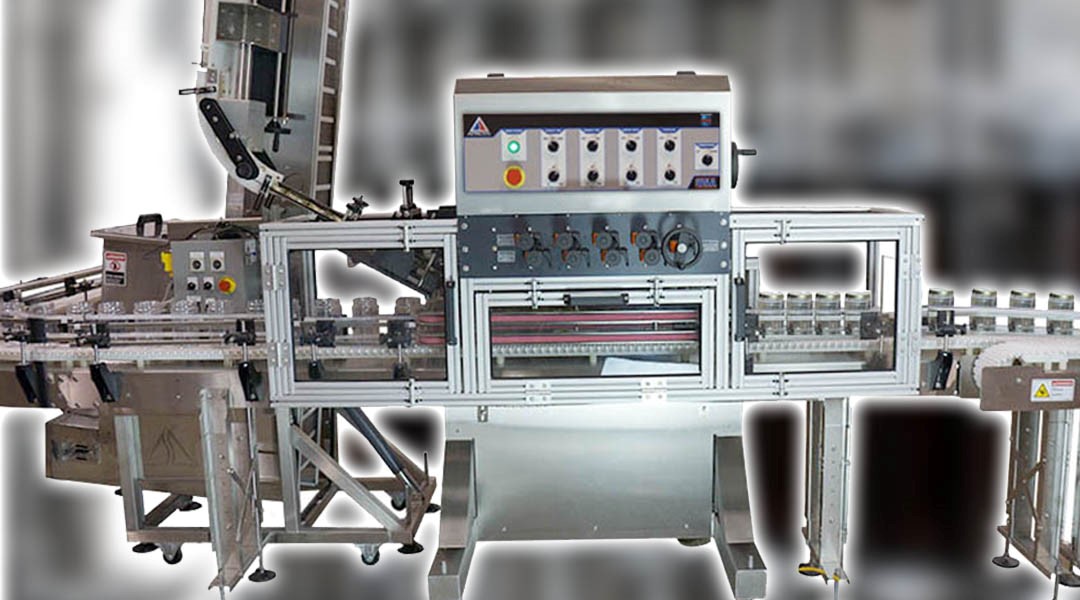 Solution: Customers sometimes complain about leakages in lug caps. We are enumerating the possible solutions below: Be sure to turn the lug cap counterclockwise to properly fit the lug to the bottle neck, then turn the cap clockwise to close the cap.
When packing more than 500 bottles per day, it is recommended to purchase an air capper because there is a leak problem when packing manually.
It can be softened by heating the inner plastisol of the cap. When the plastisol softens, it fits snugly into the neck of the vial. Cold-filled products are usually packaged in soft liner closures, which can be requested from the closure supplier.
Problem 6: Making Lug Cap Finish Tamper Proof for Glass Packaging Material
Solution: To make the lug cap tamper proof or tamper evident, you can use a paper seal or a neck sleeve, which can be sealed by a hot air gun. 
Problem 7: How to Make Quality Parameters for Glass Packaging Material?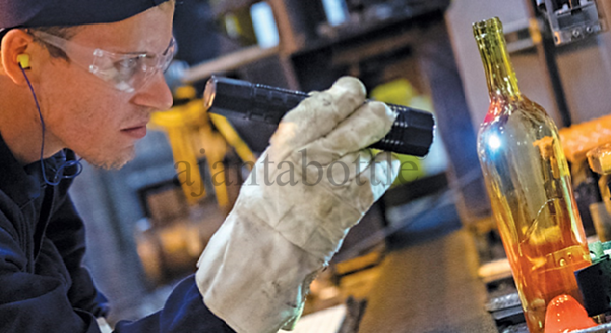 Solution: You should ask your glass bottle supplier for AQL. It is important to maintain a common AQL between filler and bottle suppliers to ensure only consistent quality deliveries.
Problem 8: High Breakages during Filling Leading to Product Loss
Solution: Addressing this issue requires training staff, especially in handling glass during unpacking and unloading. Maximum manual handling of vials occurs during washing/unpacking and unloading. It is important to supervise these activities and to properly train the staff involved in these activities.
Problem 9: How to Minimize Risk in the Event of Glass Bottle Breakages?
Solution: Given below is a general Standard Operating Procedure (SOP) for glass bottle breakage:
Risk Assessment
 
This process involves two areas where broken glass poses a risk to users. This applies if the sealed bottle contains glass or if the packaging contains a broken bottle.
Risk Reduction
All glass bottles and jars must be rinsed with drinking water strong enough to remove debris before filling.

Bottles are transported from rinse aid to filler under the cap or inside the case. 
General Line Breakage
Stop the line and check for possible glass pieces. 

Remove and collect all pieces of broken glass. Do not use compressed air or other methods that would spread fragments. 

Discard containers around the breakage point and within the spray pattern of broken glass. Do not reuse the glass bottles.

Remove any other containers that may obstruct the view of the glass fragments.

Collect and remove all smaller pieces and fragments of broken glass.

If necessary, wash down the area with a low pressure hose from the potable or sterile water source.

Record the details (mould number, bottle time, quantity broken/ discarded etc.) for the affected bottle in the glass breakage log.
In Box Breakage during Opening of Box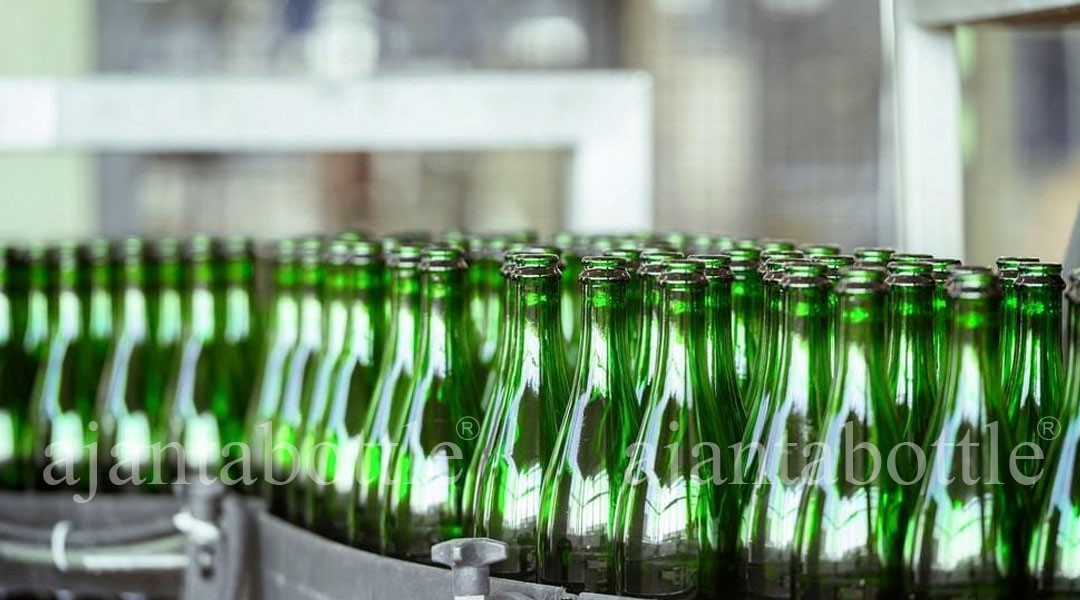 Remove and inspect all glass bottles in the rinse aid and dispose as necessary to eliminate the risk of glass fragments falling into the bottle. All bottles in the same tier/floor as the broken bottle and all bottles in the tier/floor below the broken bottles should be inspected. Record the number of broken/discarded failures. 
Rinser Breakage
Remove and inspect bottles around breakage, throw as required to remove the risk of glass fragments in the glass bottles. 
Filler Breakage
Dispense the product right from the filling head to flush out any glass that may be inside. For this, a minimum one full revolution is required.

To clean the filling valves from the outside, turn the automatic washer two full turns.

Do not restart the line until the reason has been identified and repairs/corrections made, wherever necessary. 

Bottles removed from the filler should never be reused. 

If the filler has an automated breakage detection and rinse function, tests and documentation should be done regularly. 
Capper Breakage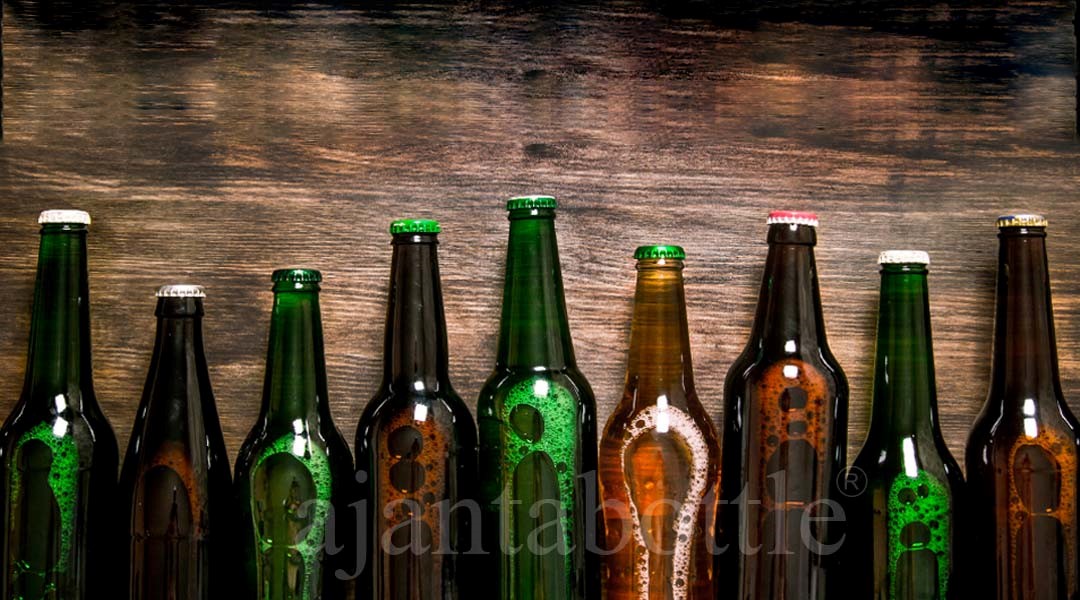 Discard the broken bottle as well as its contents 

Wash and rinse out capper heads with water to remove any glass fragments or pieces 

Inspect the next bottle capped by the offending capper head by emptying its contents out through a filter paper. The head for glass should continue to be checked until no glass is present in the filter paper.
One thing to note is that the number of glass bottles that need to be removed around the breakage point depend on the severity of the breakage. 
For example, a small chip may only require removal of the bottles immediately following the damaged bottle, while a complete shattering may require that any containers that were open and out to the farthest piece of glass found be removed and destroyed.
If you have any questions or comments regarding glass bottles and jars, please visit https://ajantabottle.com/
For more blogs and videos on glass packaging, visit
https://www.ajantabottle.com/blog/
For the latest updates on glass packaging, subscribe to our
*YouTube channel: https://www.youtube.com/c/Ajantabottle 
*LinkedIn Page: https://www.linkedin.com/company/ajantabottle
*Facebook Page: https://www.facebook.com/glassbottleindia
*Instagram Page: https://www.instagram.com/ajantabottle/ 
To know more about glass jars and bottles, refer to India's only and first ever book on glass packaging, "Through The Glass – Past. Present. Only future" authored by our director, Mr. Deepanker Agarwal. The Amazon link to purchase the book is:
https://www.amazon.in/dp/9390757991/ref=cm_sw_r_sms_api_i_3K9513241EK3HMP4PAA8